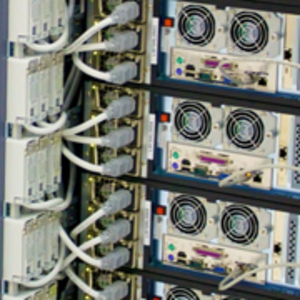 Administration of servers
---
Kamee supports our customers with all kinds of issues related to servers.
Type of systems
We utilize a Linux system with distributions such as Debian and Ubuntu.
Type of software
Our service includes supporting CRM, ERP, MES, and eCommerce platforms. We have also practice in the administration of SaaS systems (Software as a Service).