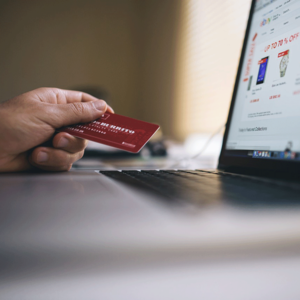 Business Systems
---
Our CRM and ERP systems can increase your company's efficiency, saving your employees' time and your money. Imagine how you can streamline the processes in your company by implementing adequate tools to run your business and how pleasant managing your company can be.
We offer modern CRM (Customer Relationship Management) and ERP (Enterprise Resource Planning) systems tailored to the needs of your company. We start any project with a deep analysis of all workers' needs as we pay proper attention to the needs of people employed on all levels.
We can develop other solutions such as SCM, DMS, MES, APS WMS, E-commerce or introduce certain elements of these solutions into your system. Your business software can look and function exactly as you want it to.
Your bespoke business system will:
- improve the communication in your company by allowing your employees/departments to exchange information quickly and easily
- streamline the processes in your company,
- automate certain processes saving you time and money,
- optimize the workflow in your company,
- help you monitor your sales performance,
- improve your customer service getting you more satisfied customers,
- help you use 100% of the potential of your company.



Contact us to discuss your project