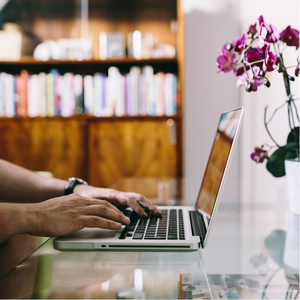 Design Specification
---
You want to streamline your business workflow but you don't know where to begin?
That's not a problem. We can help you prepare the project for your optimal solution. Our team of software developers and IT advisors have the knowledge and experience to suggest the best tools for your business. Your indications will allow us to get to know the needs of your company, which will be the ground for your application development.
We will prepare complete project documentation and if you want, we can develop your system and implement it in your company ensuring your staff is properly trained as well.
You can get your project estimation for free here