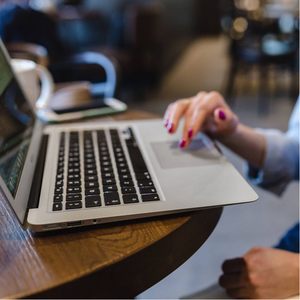 Web portals
---
Show up on the Web! A professional website is the best business card you can have. We can build anything from a company web page to a large platform with advertisements, forum, blog, mailbox, etc.
An intuitive control panel will allow you to easily manage any type of content. You can decide what the structure of your portal will be and insert images and articles. Information exchange system integrated with internal and external tools will increase the number of visitors and enhance the promotion of your portal.
Main features of our web portals are:
· Setting up accounts and granting users with authorizations.
· Internet forum.
· E-mail accounts.
· Extended search engine - fast and easy browser.
· Responsive Web Design.
· System for handling promotional campaigns, questionnaire forms, newsletters, alerts, contests.
· Integration with social media.
Contact us to discuss your project