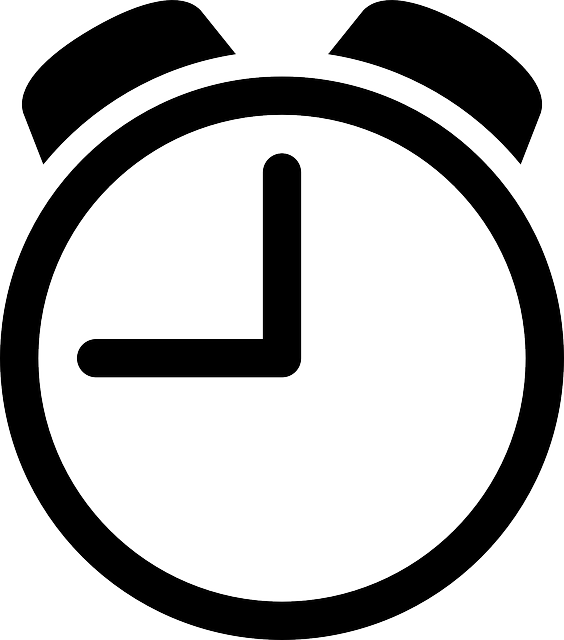 Est. reading time: 4 mins
HR recruiters analyze a lot of data on a daily basis. Particular parameters in the candidate profiles, client requirements, various sets of skills and levels of experience of the applicants... Effective structuring of and searching through data is key to precisely match the best candidates to the offered positions. What turns out to be a great help here are innovative technological solutions.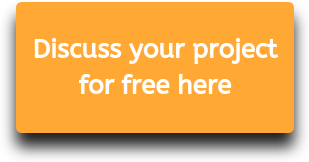 How do bespoke applications help recruit people?
What characterizes dedicated systems is that those are precisely tailored to your needs. What does that mean in practice? The system comprises only such modules, functions and parameters that are important to you and that will actually improve workflow in your company. Applications of this type faithfully represent the processes taking place in your business. In this way, you get the guarantee that you will only pay for the functions you need and that those will make certain areas more efficient (e.g. customer service, gathering and searching through data). As we ensure the transfer of ownership rights, you become the owner of the dedicated solution. This ensures you can develop your application further in the future in accordance with your growing needs and with your chosen team of programmers.
5 ways in which a bespoke system will help you recruit employees
To answer the needs of HR companies, we have built a few solutions of this type, which aim to simplify the process of gathering candidate applications, searching through data, and matching positions to the candidates accurately. To achieve that bespoke software for an HR company includes:
1. Browser with bookmarks, which allows choosing a preferred set of parameters. In one table you will get all the available candidates that match your chosen criteria. In this way, you can filter the database on different levels in order to quickly find the candidates matching the recruitment criteria. Searching and viewing the data in this way saves time and gives better search results.
2. Defined parameters. While we identify your needs and design your final solution, you determine which features from the candidate profiles are important to effectively recruit the applicants. It is your decision how many of them will be available in the system. Those can be pieces of information regarding e.g. education, languages, experience, additional courses and training, recent workplace, car license, etc. Because you get a functional browser with as many parameters as you want, you will quickly find candidates from different fields and subfields.
3. Different interfaces for recruiters and candidates. Your employees can manually create new candidate profiles, find them in the system, edit their profiles, or move them between defined categories. Candidates, on the other hand, are able to send you their application through an interface that does not require logging in. As long as an applicant has Internet access, they can fill in the form, attach their CV and a cover letter as well as other important documents. They can also register to be able to edit their own profile but this is not obligatory. Once a candidate has sent their application, your recruiters will be able to edit it in the system. Separate interfaces enable more efficient cooperation and reduce the time between sending the application to HR company and finding a job.
4. Option of searching through attachments. The table will show the results after scanning the files attached to the application such as CV, cover letters, certificates, diplomas, etc. It will streamline the process of matching the candidates to the available positions as well as putting them into groups. Effective search on different levels will also mean that your documents are organized and liaising with the company who requested finding employees is more successful. The possibility to precisely match the applicants to the positions will allow you to provide your client with a list of best candidates for a certain position.
5. Option of filtering by the recruiter. Bespoke HR software will also help you easily monitor the efficiency of your internal employees. You will easily check how many clients each of your employees is liaising with at the moment, how many candidates were added to the system by a certain recruiter, and how successful they are in matching positions to candidates. In this way, a system of this type is a multifunctional tool. It is at your discretion how big and complex it will be.
What if my company develops and its needs grow?
The aim of each business is development, which is achieved by gaining new clients, building strong relations with permanent ones, making investments and increasing the revenue. Custom HR system is a perfect match for your growing business. We can add extra parameters or modules to the built solution to ensure the application serves you for years. In this way, you can be confident that the time and money you invest in it will pay off.

More articles:
Where to outsource web app development?
FAQ about software development
How to write a request for quote for bespoke application development?
See our work:
Web application for a trading company selling cosmetics - CRM/ERP/MES - Gdansk, Poland
Web application for course management - CRM/ERP/BI - Geneva, Switzerland
---