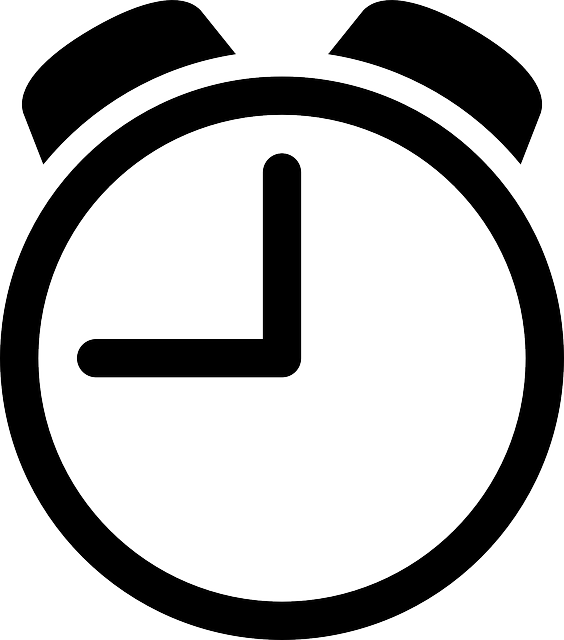 Est. reading time: 2 mins
HR recruiters every day analyze large amounts of data concerning employers and potential employees. To maximize the effectiveness of their work it is crucial for them to have the ability to quickly save detailed profiles of the candidates within the system. That's why running HR processes online is so popular.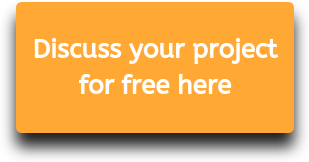 Online recruitment
Nowadays, the Internet is the best place to search competent candidates for available positions. Due to a high number of job search websites and engines, applicants send hundreds of CVs daily. Good HR software will allow for adding candidates in two ways: manually, by a logged in recruiter and automatically, by gathering the data entered by a candidate. That is why HR systems built by us have two interfaces – for logged in HR recruiters and for applicants, who can look through the offers themselves and apply for the chosen ones. Our software removes duplicates which are often an issue in the case of online recruitment processes when an applicant applies for multiple positions. A bespoke solution tailored to the requirements of the client can also be flexible as to the amount of information required form a candidate, depending on the type of position that is applied for. In this way, the process of recruiting employees is streamlined as the recruiter gets enough information about the candidate as soon as the latter applies for a position. A candidate can complement their application with a CV, a cover letter, and any other relevant certificates and documents. The application is then registered in the system and from then on it is displayed in tables and lists. When filtering data, the system also scans through information from the attached files. This helps to optimize the whole process.
Why automate recruitment?
As the applications are automatically saved within the system, recruiters can faster choose candidates that are most suitable for certain positions. Because the candidates apply for the positions themselves and their documents get saved in the system, recruiters no longer have to enter all the details manually. It is especially useful in the case of recruiting candidates for positions that have many different requirements. When applying for a certain position, the candidate gets a form with a list of requirements, which can have as many points as needed, and they have to fill it in. The multilevel search engine with many tabs allows the recruiters to filter the search results using a chosen combination of skills.
When managing recruitment processes it is worth to get support in form of an IT solution tailored to your needs. With a bespoke web system, we can create any number of parameters, stages, and tasks to shorten the time required for choosing the right candidate.

More articles:
Where to outsource web app development?
FAQ about software development
How to write a request for quote for bespoke application development?
See our work:
Web application for a trading company selling cosmetics - CRM/ERP/MES - Gdansk, Poland
Web application for course management - CRM/ERP/BI - Geneva, Switzerland
---