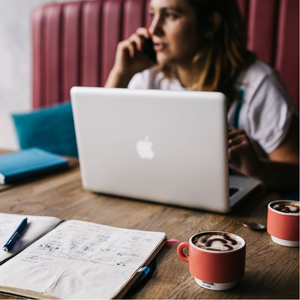 Dedicated Systems
---
We are here to meet your expectations.
We specialize in creating bespoke applications for internal use in companies. Our systems allow easy access to real-time reports. You can easily manage the processes in your company. Accurate information will help you make more informed decisions. You can get reports on various topics: the cost of running particular departments, employees' performance, employee's attendance or anything you'd like, e.g. the cost of coffee consumption. Our applications need only a few seconds to prepare easy-to-read reports with charts.
Our dedicated systems can have features taken from various standard business systems like
- ERP (Enterprise Resource Planning)
- HRM (Human Resources Planning)
- HCM (Human Capital Management)
- BI (Business Intelligence)
- CRM (Customer Relationship Management)
- and many other.
We can help you streamline the processes optimize workflow in your company.
Get in touch to discuss your project