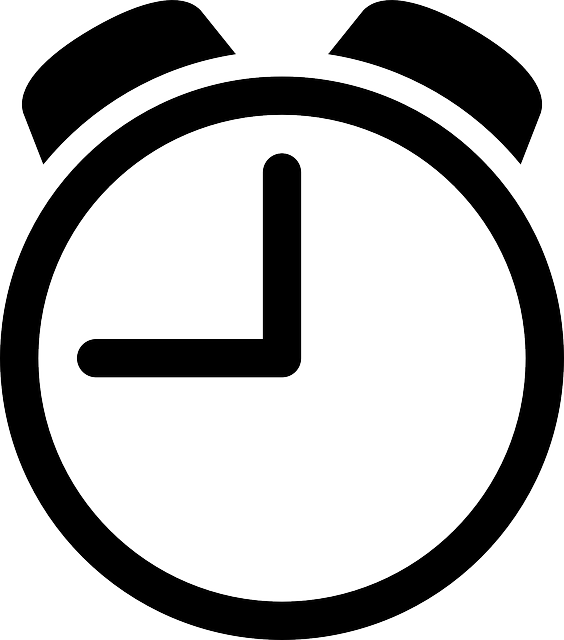 Est. reading time: 2 mins
It is difficult to imagine a modern company working with no IT solutions. Managing warehouse, documents, invoices or customer relationships becomes easier and more efficient with the use of innovative IT solutions. Among multiple business systems available on the market it may not be easy to choose the most optimal option for your company. What are the characteristics of good business software?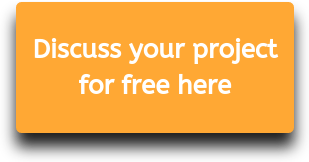 1. Good business software is tailored to the needs of your company
The system development follows a detailed analysis of what your company needs. This analysis allows us to build an application tailored to your individual requirements and to meet the particular expectations you hold. This means you pay for those system functions that you will definitely use and benefit from, and that the implementation itself will be carried out smoothly.
2. Good business software saves time
The main reason to build a business software is to save time. As all data is entered into the system, your employees no longer have to remember large amounts of information, which makes them work more efficiently and focus on their main responsibilities. This also allows for automation of certain part of the processes in your company. Even if it's only 15 minutes that the implemented system saves for one worker, it means one person gets 5 hours a month to use for other tasks.
3. Good business software streamlines processes in your company
A system which is well-tailored to your needs streamlines the processes taking place in your company. For instance, a WMS will simplify the process of taking deliveries; a CRM will ensure easier management of the relations with your customers; a DMS will allow you to generate required documents quickly. A system representing real processes in the company allows partial automation of data entry which leads to optimization of the processes.
4. Good business software develops as your business grows
When choosing business software, it is important to see if it's possible to integrate it with other systems that are already in use or develop it further in accordance with the needs of the company which arise as it grows. Many software houses ensure both are possible, however, it often entails significant cost. It is worth to read the agreement carefully before signing it to avoid unpleasant surprises. It is also important to see who will be holding the ownership right to the system and its source code.
Is it worth to overpay?
Many say that an optimal solution has to be expensive and developed by a big and well-known company. Such thinking may be misleading, though. What is really important when choosing a software house is to have a look at the completed projects and the opinions of the clients. It is often the case that smaller companies can meet your expectations more easily, e.g through a faster realization of the project, easier communication, or better price without compromising the standard of the service.

More articles:
Comparing offers of tailor-made software - what to look for?
SaaS development company
Advantages and disadvantages of ERP systems
See our work:
Web application for course management - CRM/ERP/BI - Geneva, Switzerland
Bespoke system for an HR company - Würselen, Germany

---