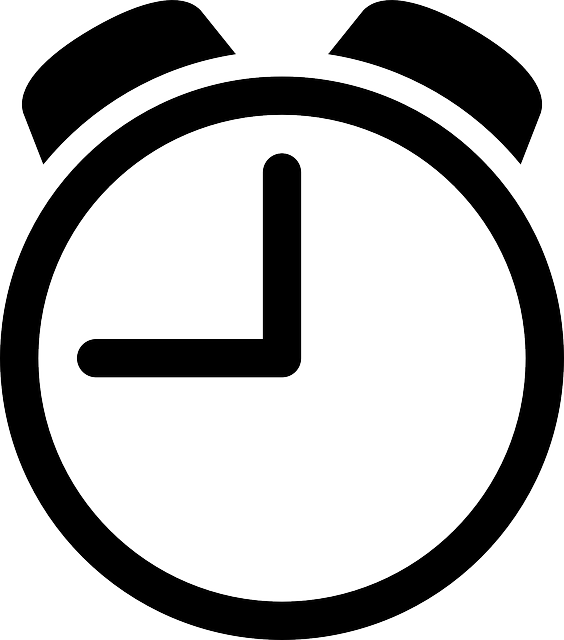 Est. reading time: 3 mins
As IT services develop, many companies decide to store their business data in a cloud. That means savings in terms of what would have to be spent on maintaining their own server, as well as easy access to key online data on any mobile device. Will such a solution, apart from convenience, guarantee data security?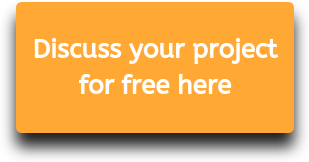 How do we ensure data security in cloud computing?
Software houses and web hosting companies do their best to offer solutions that guarantee the highest security standards. Data stored online is secured by:
- Encrypted connection and SSL certificates.
- Creating backup copies.
- Ensuring the servers where data is stored are efficient and secure.
- Monitoring of login attempts made on unrecognized devices.
In this way, the offered web applications are secured against damage or loss of data. A lot of entrepreneurs are afraid of storing business data in a cloud in fear of those being stolen or unwanted access. Actions taken in order to protect sensitive data decrease the risk, however, those cannot eliminate it completely. It is similar in the case of company servers: those are also prone to damage or attack of third parties. Yet, online solutions provide the possibility of creating backup copies, as well as employ other security means such as the need to type in a code or a password when attempting to introduce key changes, which increases the level of security.
How can I increase the security of my online data?
The protection of the data stored in a cloud depends not only on the actions taken by the software house or the web hosting company. What you can do to protect your data is to take the time to choose a good service provider. Make sure they employ security means and check if they have ever experienced loss or theft of data that was stored by them. Such a situation might indicate that it may be better to choose another company. Another action that helps to ensure data security is password protection. It is not enough to protect them from third parties, it is also important to change them regularly. It is a good practice to have different passwords for various applications and portals. This ensures that gaining access to one account will not allow the third party to access all the other ones. Log out every time you use somebody else's device and avoid using the option to remember the password in a browser. Saving PINs and passwords in a note on your phone or a calendar is also a no.
Summing up
Your data stored in a web application is protected by all the required security means so that you can use them easily. The combination of actions taken by yourself and the software house or the web hosting company affect the security of your online data daily. Online solutions are no less a great option to store your business data than servers in your company, and in many cases they offer a higher level of security, e.g. through backup copies or good storage methods as well as proper maintenance of the servers.

More articles:
Where to outsource web app development?
FAQ about software development
How to write a request for quote for bespoke application development?
See our work:
Web application for a trading company selling cosmetics - CRM/ERP/MES - Gdansk, Poland
Web application for course management - CRM/ERP/BI - Geneva, Switzerland
---