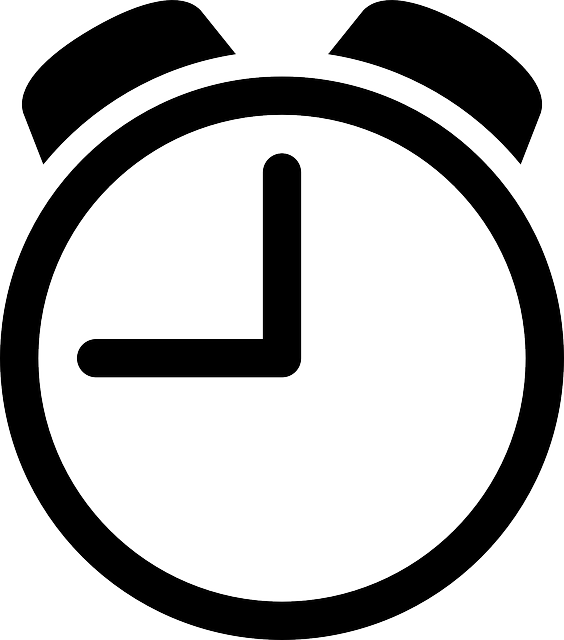 Est. reading time: 3 mins
The comprehensive IT solutions that are chosen most often by our clients are CRM and ERP applications. Even though both of these types of software are partially similar in terms of functionality, they also have some significant differences, which determine the choice of one or another.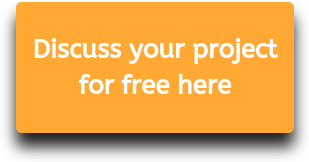 What is an ERP system?
An ERP system, as the name suggests aims to help with Enterprise Resource Planning. Just one application allows you to manage multiple processes in a company and in some cases even all of them. Those include marketing, sales, customer database, manufacturing, warehouse and many more. The number of modules, i.e. parts of the system, depends on the individual needs of a certain business and the processes taking place in a particular company. This ensures easy information exchange between departments and employees within a company. Each user has their own level of authority in the system, which allows them to e.g. edit, view or delete data. In this way, the system facilitates data exchange and guarantees data security. Entering your data into the system as you obtain it, builds an up-to-date database containing all the relevant information regarding the enterprise, which will be a helpful tool for each department of your company. Bespoke ERP solutions also leave space for further development and integration in accordance with your needs.
What will you get with an ERP system:
1. A system that is precisely tailored to your needs.
2. A database comprising various data within one application.
3. Data security.
4. Potential of integration and further development.
What is a CRM system?
CRM is the abbreviation for Customer Relationship Management, the term being self-explanatory. The application of this type is a part of a larger piece of software, which is an ERP. In a CRM you will find all data concerning your customers and sales. Many solutions of this type include some elements of an ERP - e.g. modules for managing warehouse, invoices or documents. In this way, a CRM system will be a great choice for smaller businesses. You can choose from off-the-shelf systems, providing a set range of functions, which you can obtain by buying a subscription; and custom solutions, which are built according to your needs and suggestions. That means CRM systems can be solutions of different sizes but still, it will not allow you to perform as many operations as an ERP would, e.g. managing manufacturing processes.
What will you get with a CRM system:
1. A tool for managing your customer relations, marketing and sales.
2. A means of scaling your sales and assessing your sales chances.
3. Potential of further development as your needs grow.
4. Potential integration with external systems.
Summing up
ERP systems are larger and more complex. That's why this type of software is more often chosen by larger businesses, which aim at a better coordination of manufacturing processes and sales procedures. Smaller companies usually choose a CRM, although it is not always the case. The decision to buy one system or another is determined by the type of business and the needs of a certain company. If you need to make that decision and you are not sure which application will work better for your team, get in touch with us.

More articles:
IT service agreement
Comparing offers of tailor-made software - what to look for?
9 things you should know before you talk to a software house
See our work:
Bespoke application for course management - CRM/ERP/BI - Geneva, Switzerland
Dedicated web application for group buying for entrepreneurs - SaaS/CRM/BI - Poznan, Poland
---