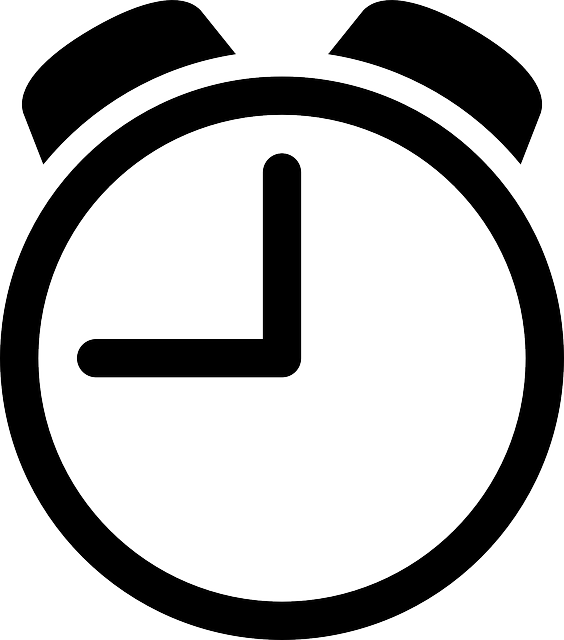 Est. reading time: 3 mins
Along with computerization and increasingly fast technological progress, appears the need for many business processes to be transferred to an application, which can optimize the workflow in a company and save a lot of time making parts of the processes automated. When deciding to build a bespoke web application, many entrepreneurs ask themselves: "Which software company should I choose?" Here are several factors that should be considered if you struggle with this question.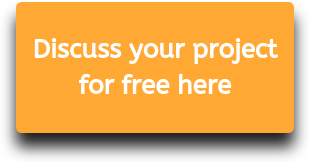 1. Experience. This can be easily measured by the number of completed projects, which can usually be found on the website of any software house. You can also often find screenshots showing the implemented applications, which will give you a deeper insight into the solutions developed by a certain company.
2. References. Client reviews can tell you a lot about the quality of service provided by a specific software house. Apart from the reviews shown on the company's website, you should look for those published e.g. on social media and forums.
3. Consultations and the advisor availability. The quality of support may differ from one company to another. It is worth to choose a software house which offers unlimited time for consultations. It is also a big advantage if the advisors are easily available through different channels both face-to-face and online.
4. Identification of your needs. How is this process conducted by the company you are considering? Does the advisor help to identify the needs of your company or do they merely take the information you give them and organize it in a way that is clear for the programmers? A good IT advisor should help you define your needs and prepare a detailed documentation.
5. Custom application development. A good software house should provide clear information on the project in terms of the characteristics of your application type, e.g. CRM, MES, ERP, APS. You should know exactly how your application is going to work and what functions it is going to have.
6. Testing. To avoid bugs or errors in the developed system, the application should be tested several times. At Kamee we practice double-testing performed by independent teams and then the application is tested by the client for the third time. This ensures that any bugs are fixed at this stage and potential ambiguities resolved.
7. Agreement. Does the agreement say you will be charged extra for consultation hours? Who will hold the ownership rights to the application? It is worth to choose a company that offers consultations included in the price and guarantees the transfer of the ownership rights to the client.
8. Implementation. Your software house should offer support while the solution is being implemented in your company. We do this through face-to-face and online training sessions to ensure you get the most of your purchased application.
9. Post-implementation support. When choosing a software house, it is good to take into consideration how fast the company reacts to any potential issues you may raise and in what way they resolve them. It is the crisis that shows how well or how poorly a company cares for its clients. You can explore this by reading the client reviews about a company.

More articles:
Krakow based software house
Why is Poland one of the best places to find a software development company?
Why is it worth to work with programmers who use Ruby?
See our work:
Bespoke application for course management - CRM/ERP/BI - Geneva, Switzerland
Dedicated web application for group buying for entrepreneurs - SaaS/CRM/BI - Poznan, Poland
---