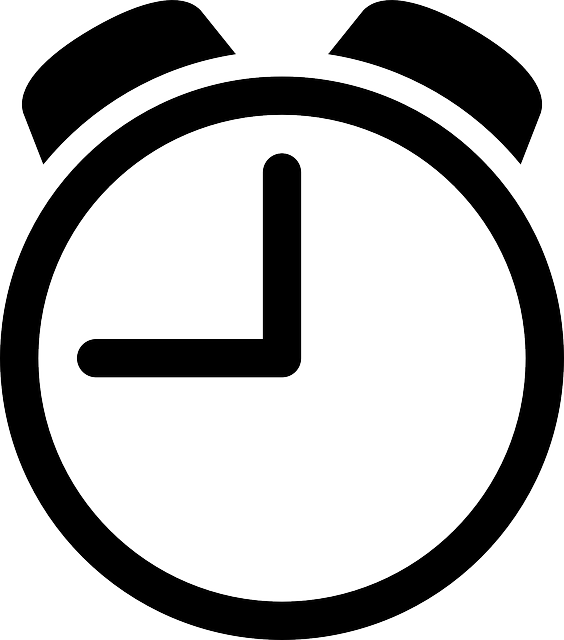 Est. reading time: 4 mins
The times when we were forced to take what we've got within arm's reach as there were no easily accessible ways to outsource services are long gone. Thumbs up! Then the world came up with the international market for all the services. With the power of the Internet, it is as easy as pie to pick the best company from any place on Earth to do their job for you. We know that as nations, we can be great at something and be completely useless at something else. In this way, everybody gets to be a champion in some fields on our International Service Championship.
When it comes to outsourcing software if you're a small or medium-sized company and you need an experienced team of programmers to give your business a boost by building a great custom IT solution, then go to Poland. I mean, obviously, you don't need to go anywhere, you can get the best software developers from the comfort of your chair.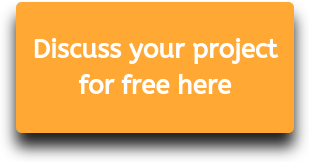 Polish software developers are among the best programmers in the world
This is not just a slogan. Poland has been ranked 3rd in HackerRank world's best developers challenge. If you have another look, you will see that Poland is actually 1st among the European countries. Going a step further, we are the best developers using the Latin alphabet on a daily basis.
Another ranking by TopCoder shows similar results putting Poland on the 4th place, so we are just behind, again, Russia, China, and, in this ranking, Japan.
Polish programmers have a strong educational background
Poland has actually topped the EU list of graduates per population. The country has a very well-developed system of education that is easily accessible in terms of money but very demanding in terms of skills at the same time. In this way, a high percentage of people under 30 is properly educated and able to perform demanding roles. The IT field has been a growing area of interest in Poland for the past years. More and more people, including a growing number of female students, are choosing to study IT. With the strong knowledge they gain learning IT for a few years, they create an extensive pool of IT specialists. The IT market in Poland is also a dynamically growing one.
There is barely any cultural gap when you work with Polish programmers
Elaborating on the subject of education, I wouldn't worry about communication with Polish developers, as English is the standard second language in Polish schools. You can hardly find young people in Poland that would speak no English. IT courses in Poland put a strong emphasis on professional English as IT world is basically English-speaking. Apart from language, Polish people's cultural and work ethics are similar to those of most of the European countries and the USA. Polish people are simply easy to talk to, especially when compared to more exotic countries like China or Singapore.
Polish software developers stay up-to-date with the most innovative technologies as well as the US and EU security standards
They simply love cutting-edge technologies and the news from the IT world. They constantly develop their knowledge and they don't like to rest on their laurels. They are real geeks when it comes to technology. Poland also hosts some attractive programming conferences, the largest being Code Europe. Polish programmers love, among others, Ruby on Rails, SQL, and Vue.js. The other essential thing is Polish software developers care about the highest security standards to meet those established by the EU and the US. In this way, your software will be genuinely safe.
The time difference is acceptable, even for the US
Who wants to stay up late or get up in the middle of the night to discuss their application design? Well, that's why the strategic position of Poland is that convenient. The maximum time difference between Poland and some states in the US is only 9 hours. Not bad, is it? That means you can get your consultation done during acceptable working hours and the person you talk to will not act as if they have just crawled out of their bed.
The price is relatively low when outsourcing your software to Poland
Due to different currency and low labor costs (when compared to Western Europe or the US), Poland is able to offer really competitive pricing. So, if you can get qualified professionals to develop your software with no fuss and you can get it cheaper, wouldn't you give it a shot? Trust me, they will not break the bank.
All in all, Polish programmers are professional, cheap and friendly. And they can really create a great piece of SoftwArt. So why not to outsource to Poland? After all, a great software developer is a great software developer, no matter where they are. And if it can save you a few coins... The choice is yours, have a look around and find the best team for your project. And if you want to have a chat, we are more than happy to answer any queries.
More articles:
Krakow based software house
IT service agreement
Will a bespoke CRM system help me increase my sales performance
See our work:
Bespoke application for course management - CRM/ERP/BI - Geneva, Switzerland
Software for a manufacturing and trading company - CRM/ERP/MES/APS - Poland
---