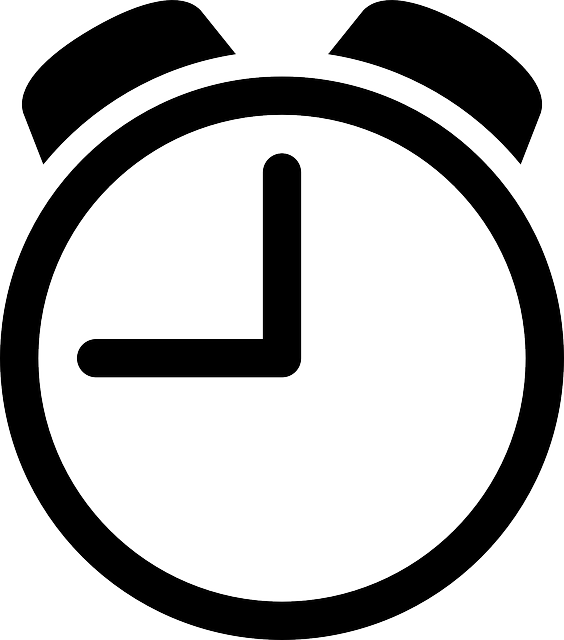 Est. reading time: 3 mins
A successful sale is the aim of all the sales departments. That said, no one likes insistent sales reps and offers missing our actual needs. How to combine increasing your revenue with improving customer satisfaction?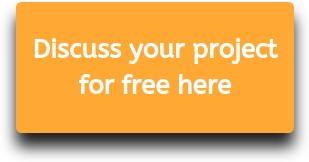 Meet the actual needs of your customers
What sets the direction you follow when preparing an offer for your customers? Do you try to put yourself in their shoes and understand their problems, or do you rather focus on the product itself and its great benefits? Sometimes it is not easy to find out what the customers' needs are and see their problems from their perspective. Custom software can help you achieve that, though. If you keep a record of all the details of your customer relationships in the application, it will allow you to look into their world more easily and draw accurate conclusions. When do they do their shopping, how long does it take for them to decide on the certain product, are they more willing to buy products with reduced prices or money is no object, do they like to talk to the seller or are they cautious of what they say? All these details can help you prepare the most sellable offers. With a bespoke application, you choose what functions and parameters will be developed. Are demographic factors irrelevant for your business? We won't waste your time and money for developing such a module. If you use your application to effectively systematize the characteristics of your target group, you can experiment with different versions of your offer and see how these are perceived by your customers.
Keep your data up-to-date and analyze statistics
Say, you had not enough time to write down an important piece of information and the next day you have no idea what it was. We're pretty sure you've been there. You can easily avoid such situations by updating the valuable information as you go so you can analyze it later. Conclusions are the part that makes a change. What can you read from your data in terms of your sales? What parts of the sales processes could be optimized? Your answers may not be straightforward so a good idea would be testing different solutions to work out and standardize the most successful practices. Remember, though, not to lose the individual approach to each customer. Don't we all like that when it's us being served? A dedicated solution will also allow you to easily control your sales efficiency. There are multiple ways to verify how well you manage your customer relations: e. g. monitoring the number of issued invoices, generated sales leads or conversations with the customers.
Listen and learn from mistakes
Your product meets the needs of your customers, you keep a record of and analyze valuable information, and still, your sales get stuck at the same level? Maybe the reason is a simple mistake, that regularly slips into your sales practices. In such cases, a bespoke CRM application turns out to be a great help. As it reflects every real process and all its stages, you will quickly spot where the customer resigns from the purchase. If it's possible, find out the reason for that happening as it will give you a powerful knowledge to boost your sales. Is it the price, product functionality, or is it the customer's indecisiveness? If you decide to have such a parameter in your application, you will be able to draw conclusions and modify unsuccessful elements of the sales processes. A custom CRM software can help you increase your closed deals rate when used regularly. The better adjustment of the software to your needs, the bigger boost for your sales processes.

More articles:
Business software
Overall web app development cost
Web app implementation
See our work:
Bespoke system for an HR company - Würselen, Germany
Bespoke CRM software for a language school - Warsaw, Poland
---