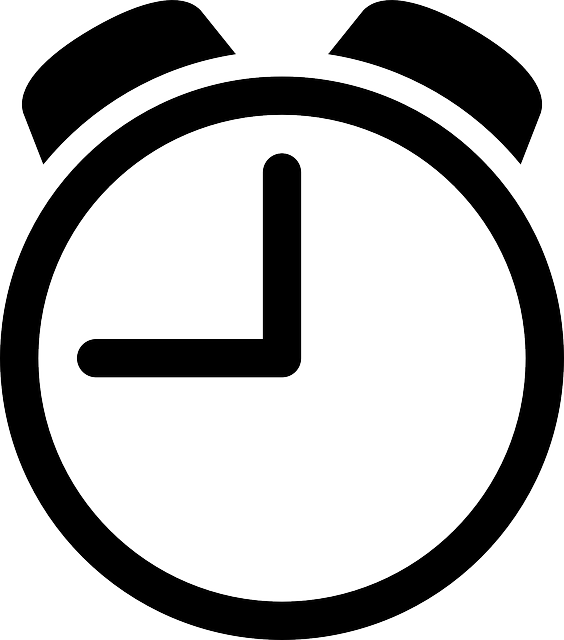 Est. reading time: 2 mins
The question a software house hears probably the most often is "How much does it cost to make a web application?" The answer is not as easy as it may seem. What factors determine the cost of such a solution? Why is the price you can see on the website of a software house often different from the final price of your solution?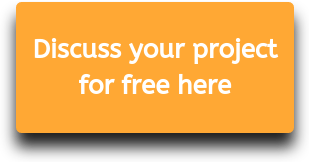 The cost of a customer-owned dedicated application is estimated based on several factors.
- The number of functions. It is the basic factor that affects the price. The more processes are reflected in the application, the higher the price. Similarly, the more complicated operations the software performs, the more will you pay for it.
- Hosting/Server maintenance. This is an important factor, which determines how secure and fast your application will be, so it directly affects the application quality and the user experience. Taking into consideration the number of users, the complexity of performed operations, the number of cyclic operations, and many other parameters, it is important to choose a suitable server for the developed application. As an example, we can install your application on an AWS server.
- The scope of support. In different software houses, the consultations before and after the application development, as well as staff training and implementation, can be included in the overall price of the software or charged separately. It is also worth to check how and to what extent the software house helps with any issues that may arise as you use the software.
- The space for further development. Although leaving space for further development does not generate the cost itself, adding new functions in the future may turn out to be costly if this aspect is neglected. That is why it is important to choose a software house which will enable you to develop your application further by providing the source code and the documentation. In this respect, it is also advisable to opt for customer-owned software.
Only once all the above factors have been considered, it is possible to say what the overall cost of developing your web application will be. To avoid unpleasant surprises, it is crucial to read the agreement carefully and to discuss the terms of cooperation in detail.

More articles:
IT service agreement
Comparing offers of tailor-made software - what to look for?
9 things you should know before you talk to a software house
See our work:
Bespoke application for course management - CRM/ERP/BI - Geneva, Switzerland
Dedicated web application for group buying for entrepreneurs - SaaS/CRM/BI - Poznan, Poland
---