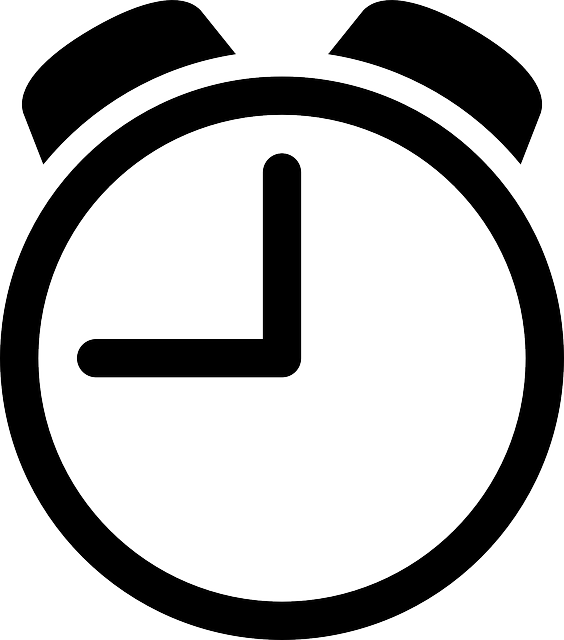 Est. reading time: 2 mins
It is essential to ensure proper maintenance of your IT system in order to be able to use it effectively. When choosing a certain software house to develop your solution, it is important to check their stance in terms of maintaining the built bespoke solution. Without the support of the programmers, this task becomes more difficult. What exactly is the contribution of the software house to the maintenance of the IT system?
Elements of IT system maintenance
Certain software houses differ when it comes to their offer in terms of system maintenance. While working with our clients, we have distinguished 7 areas where we support the life of the applications we build.
1. IT support – practiced before and during the development of your system. It includes the identification of your needs, designing the solution and discussion on the options of the future development of the existing system.
2. Help with the choice of the server infrastructure – when designing a bespoke solution, we give our recommendations on the best server options, which will not only allow you to use the application daily but also leave space for further development of the solution. It applies both for desktop and web applications: those installed on personal computers and those that can be accessed through a browser.
3. Implementation of the developed solution – this is achieved through two different channels: face-to-face meetings (training, consultations) and online support (chat, Skype and phone conversations, desktop sharing). By providing unlimited time for the implementation stage, we ensure this is done up to standard.
4. Technical support – we help you to understand the system and its potential. Kamee advisors will answer all your questions and clear up any doubts both while designing the solution and while implementing the developed system.
5. Software guarantee – during the 12-month guarantee period, we will fix any bugs free of charge. Bespoke solutions are prone to errors at the initial stage as those are built in accordance with a unique project – there is no other application like yours. Still, testing helps to eliminate most of the errors even before the implementation of the system.
6. Audits of the solution and suggestions for improvement – an important element of proper software maintenance is completing regular audits. This aims to check if the application meets the needs and requirements and whether a further optimization of processes is possible.
7. Further development of the system – a software house that offers comprehensive service will advise you when and how you can develop your application further in order to tailor it to the growing needs of your company.

More articles:
Will a bespoke application improve my efficiency?
Dedicated CRM system
Will a bespoke CRM system help me increase my sales performance?
See our work:
Web application for a trading company selling cosmetics - CRM/ERP/MES - Gdansk, Poland
Web application for course management - CRM/ERP/BI - Geneva, Switzerland
---