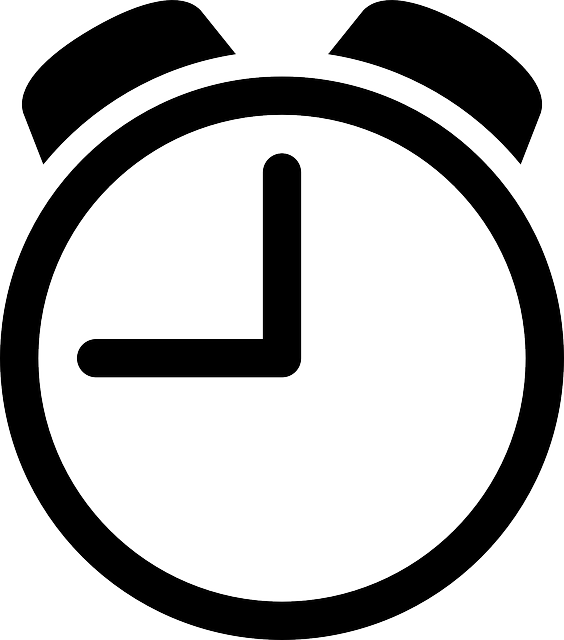 Est. reading time: 3 mins
Everyone who runs a business knows that issuing documents is a tedious and time-consuming process. Not only do they have to comply with the existing law but also they should be issued as fast as possible. That's why storing forms on your computer in order to later print and fill them in manually ceases to be an optimal solution at some point. Similarly, many systems available online for free actually fail to shorten the time required for this important process. How can we, then, generate electronic documents fast and easily?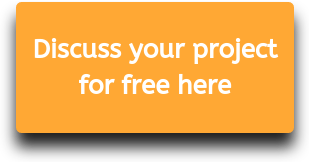 Electronic documents – where and how?
The easiest way to create documents is to generate them from the very system you use to manage your business. This will apply both if you use a CRM or a different type of software, e.g. an MES. If you are looking to invest in a bespoke system tailored to your individual needs, remember to include a tool for generating documents in the mockup of the application. How does this look in practice? Usually, one of the modules or tabs is dedicated to the document creation, or you can have a button placed in certain parts of the system, which will serve the same purpose. When you press the button, all the relevant data is exported to the form, which you can then download to your device, be it a computer, a mobile phone, or a tablet. All that is left to do is to print and sign the document. This whole process takes no more than 3 minutes.
Generate documents automatically
To create a document, it is necessary to determine in what form you want to have it. This means you need to create a template. This can be achieved in two ways:
- with an IT advisor at the stage of creating the mockup of your bespoke application;
- on your own during the initial period of using the system.
Create templates with an IT advisor
In the first scenario, the form of certain documents is discussed with an IT advisor from your chosen software house, who will design the functions and the appearance of your application. At Kamee, your personal IT advisor will discuss with you all the details of the system in order to create a solution that is precisely tailored to suit your needs. This will allow you to optimally generate documents and, as a result, save time and streamline the administrative processes.
Create templates yourself
Preparing templates at the initial period of using the system means that you can create a template yourself using the elements available in the module (e.g. date, type of document, tax reference number, address, city, postcode, mobile number, email address, etc.), which you can later edit within the system. Once you are happy with the template, you can download it to your device (a computer, a mobile phone, or a tablet) to then print and sign it. This process is also very efficient as it only requires a few steps.
Summing up
Creating electronic documents not only saves time but also helps to administer your files and documents more efficiently. Because those are saved within your system, you can easily find a desired piece of information or a document, without the need to go through all your printed files.

More articles:
Will a bespoke application improve my efficiency?
Dedicated CRM system
Will a bespoke CRM system help me increase my sales performance?
See our work:
Web application for a trading company selling cosmetics - CRM/ERP/MES - Gdansk, Poland
Web application for course management - CRM/ERP/BI - Geneva, Switzerland
---