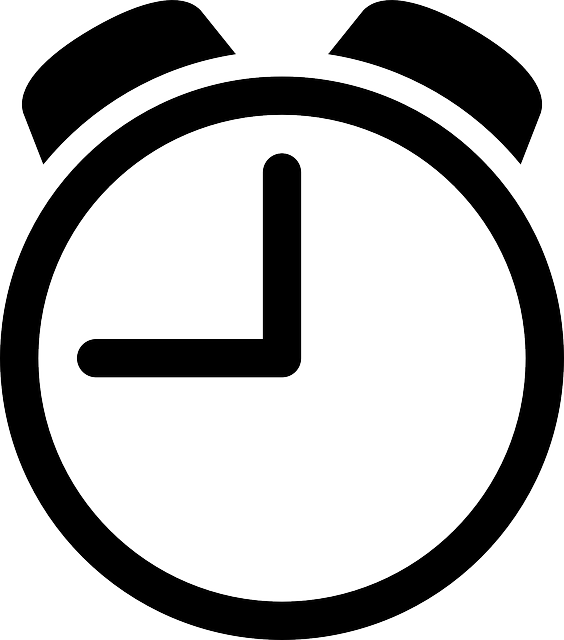 Est. reading time: 3 mins
Choosing the right software development company for building your web application is not an easy task. There are many options available on the market and these can be companies both from your country and from abroad. When choosing the software house for your software development, it is worth to follow several guidelines to ensure the developed solution gives you the maximum satisfaction.
Did you know that Poland was ranked 3rd in HackerRank world's best developers challenge? Read more.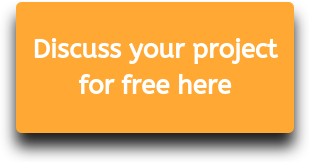 Number of completed projects and the clients' reviews
Most of the software houses are able to present a portfolio showing a lot of screenshots of the applications they have developed. Unfortunately, the number of these usually does not equal the number of the applications that were actually successfully implemented in a company. To find out the latter, you need to read the clients' opinions, which you can find on a software house's website or its Facebook page. Before you hire a company to develop your application, it is worth to look at the reviews to find your best option. Kamee has completed more than 100 projects and the high standard of our services has been confirmed by the positive clients' reviews.
How long is the consultation period?
Remember to check if the consultations are included in the price of the software and how much of them you can get. Does your agreement say how many hours will be committed to the preparation of the documentation? Will you have to pay extra if you exceed the given time? These are important issues which can result in unforeseen expenses if neglected. Working with our team, you don't have to worry about unexpected charges, as we want to take as long as necessary to discuss your idea in detail. During the unlimited consultation period, we want to prepare your application design, which is then passed on to our team of software developers.
Will you be an active participant in the design process?
It is important that you also take part in the process of preparing the documentation and the mockup. An effective communication with the IT advisor will guarantee your software will have all the required functions. That's why, at Kamee, we offer support via channels of your choice such as chat, Skype, email, phone, to ensure the solution we are designing fully meets your expectations.
How many times will your software be tested?
We firmly believe in double-testing. As soon as we start testing the software on our end, we create two independent teams that investigate the software to spot potential bugs. Once that stage has been completed, we make the software available to your company so you can test it yourself. Only in this way, by testing the software multiple times by independent testers, can we eliminate any potential errors or inaccurate elements to create the most optimal application.

More articles:
IT service agreement
Comparing offers of tailor-made software - what to look for?
9 things you should know before you talk to a software house
See our work:
Bespoke application for course management - CRM/ERP/BI - Geneva, Switzerland
Dedicated web application for group buying for entrepreneurs - SaaS/CRM/BI - Poznan, Poland
---