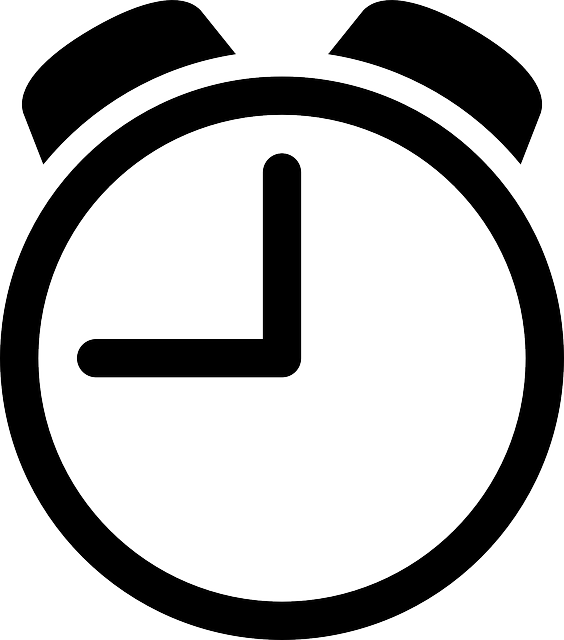 Est. reading time: 2 mins
SaaS (Software as a Service) is getting more and more popular in the field of B2B (Business to Business) and B2C (Business to Customer) services. SaaS development company has to have the essential knowledge and experience in order to design a system correctly, determine the scope of the functions and deal with many other aspects along the way.
Our team has developed several web applications using the SaaS delivery model (B2B, B2C), which gain popularity each year.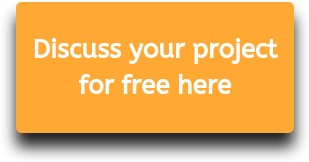 SaaS app
An example of an application using the SaaS delivery model is kamflex.pl
With such projects, it is crucial to make detailed identification of the needs of the target users on several access levels. These are:
-Administrator of the service in the SaaS model, and his/her employees,
-Account Administrators of the SaaS, and their employees,
-customers of the Account Users of the SaaS,
-other.
The control panel of a SaaS system manager has to gather account data. The standard options are:
-setting account validity date,
-extending the account validity,
-settlements and payments,
-granting/revoking authorizations,
-contacts,
-number of the users of one account,
-types of sets and limits (if applicable),
-commissions, revenue, income and other.


The control panel of an account user must be designed to streamline work. As for a CRM system that means it should include such modules:
-contractors,
-offers,
-invoices,
-warehouses,
-documents,
-sales processes/sales leads.
-other.


When it comes to a CRM, the control panel for the customer allows him/her to preview invoices and offers, place an order and correspond with employees of the account administrator.
Advantages of SaaS

We have listed below the biggest advantages of Saas:
-You have one, coherent version of the software;
-You don't have to install the software, you simply log in once you have gained the license to use it;
-There are no limits as to the number of users and their location;
-The solution uses only one network infrastructure;
-It is protected against viruses.

More articles:
Why is Poland one of the best places to find a software development company?
Krakow based software house
Will an investment in a custom web application pay off?
See our work:
Web application for a manufacturer - furniture industry - WMS - Katowice/Czestochowa, Poland
Bespoke CRM software for a language school - Warsaw, Poland
Intranet - E-commerce - UK, US, Brazil, Singapore, Russia, Turkey, UAE, Poland
---