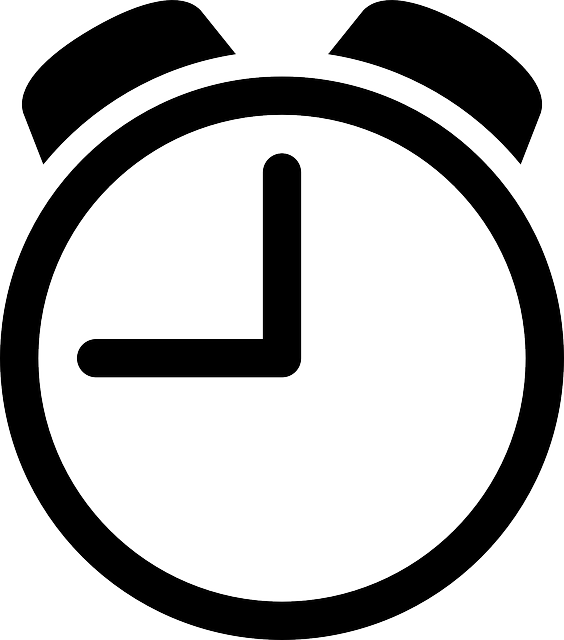 Est. reading time: 2 mins
A bespoke CRM system, designed according to your detailed instructions, can be synchronized with external software. In this way, you don't have to give up the applications you currently use if you want to start using a CRM system. Many of our clients highlight the need for synchronization between the developed system and the email service that's in use. What email systems do they usually mean? Why is it worth to spend time on the synchronization and what are the effects of this process?
Synchronization with an email service
Email applications we usually need to synchronize with our newly developed bespoke CRM systems are Outlook and Gmail. Although both of these serve the same purpose, they are very different from each other. Outlook is a desktop application, which means there are many versions of this application, sometimes even the employees of one company may use different versions of it. It starts to be problematic when it comes to synchronization because all the versions that are used in the company need to be taken into consideration. Gmail, on the other hand, is a web application. This means that each user will have the same version of the software. In this way all the employees, and at the same time, all the future users of the CRM will have the same email system. Synchronization with the CRM in such a case can be done faster and does not entail unexpected issues.
Why is it worth to synchronize your CRM with Gmail?
The aims of a Customer Relationship Management system is increasing sales and improving data organization. Keeping all your data one place makes it easier to maintain your business relations. With that said, it does seem reasonable to get the emails received from the customers attached to the relevant accounts straight away. This becomes possible if you synchronize your CRM with Gmail. You won't even have to log in to your email account.
Synchronization will also help you optimally use your time. We all know how distracting it is to keep checking your email or switching between the tabs in the browser. This can be eliminated by having your emails exported to the CRM and a notification pop up on your screen when an email is received. Moreover, you will no longer need to sort your emails or check which are important and which are not that relevant.
Effects of synchronization between a CRM and Gmail
Synchronization between these two applications will help you:
1. Optimally manage your time.
2. Organize complex customer database.
3. Avoid overlooking important emails in a full mailbox.
If you want to synchronize a dedicated CRM with Gmail, all you need to do is let the software house know at the stage of the identification of your needs and creating the mockup. The details are then discussed with an IT advisor, who will explain exactly how the system is going to work after the synchronization. Contact us if you wish to find out what it would look like with your system.

More articles:
Will a bespoke application improve my efficiency?
Dedicated CRM system
Will a bespoke CRM system help me increase my sales performance?
See our work:
Web application for a trading company selling cosmetics - CRM/ERP/MES - Gdansk, Poland
Web application for course management - CRM/ERP/BI - Geneva, Switzerland
---