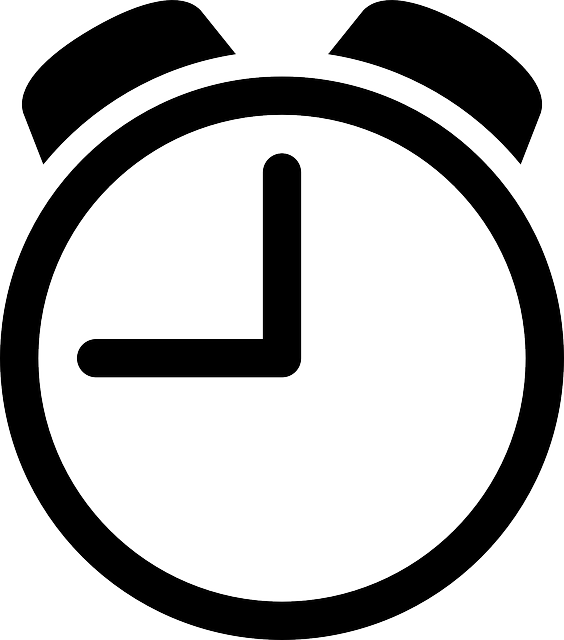 Est. reading time: 3 mins
Technological progress forces entrepreneurs to invest in innovative solutions that aim to help run their businesses. A well-suited system may help not only manage your company but also build customer relationships, forecast sales, or plan marketing strategy. One of such systems is a CRM.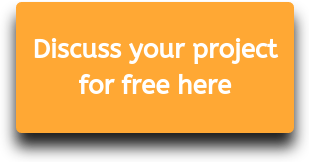 A CRM (Customer Relationship Management) is a system, which gathers all relevant information regarding contractors, customer, and sales. In its standard form, it contains modules that allow managing customer profiles as well as monitoring and recording their activity. In this way, all valuable data is stored in one place, which eliminates the need for using several different text files or spreadsheets. CRM systems available on the market can be divided into off-the-shelf solutions and bespoke software. Off-the-shelf systems offer a certain scope of functions which is designed by the software provider. You can either buy online access to the system (in case of Software-as-a-Service) or install an off-the-shelf solution on the server of your choice and on the devices (computers, laptops) that the software will be used on. A dedicated system is developed after a careful analysis of your needs and aims to meet 100% of these. Depending on the software provider, you can either buy the software along with the ownership right or just buy the software license. A tailor-made system can also be developed in accordance with the SaaS model or require installation on the users' devices.
The range of functions offered by certain systems available on the market is different. Canned solutions usually comprise of customer module and sales module; sometimes you can get a synchronized calendar as well. Some of the systems, e.g. Kamflex, offer many more tools, e.g. for warehouse management, invoicing, issuing documents, or management of sales leads. In this way, it reaches further than managing customer relations by allowing you to monitor your sales. As it is more complex than a standard CRM, it can substitute some other tools you may be using in your company such as e.g. invoicing software, WMS. As it is a SaaS application, it provides constant access to any device with an Internet connection.
What is characteristic for custom solutions is that those are precisely tailored to the needs of the client. After careful analysis of these needs, it is possible to design a solution that would streamline the particular processes taking place in the company. During the process of system development, one of the key elements is communication between the client and the consultant. Choosing the one company to develop your solution, it is crucial to check how many times the software is tested and whether the software provider offers help in the implementation of the solution.
Both types of CRM systems require a carefully conducted implementation process as a failure at this stage would prevent the users from taking advantage of the system. There are many IT solutions that are not used efficiently in companies, namely for that reason. That's why it is worth to take a look at the methods and amount of training offered by a software house to ensure you will be able to benefit from the solution as you are supposed to. It's best to choose a provider who offers support through more than one channel: e.g. face-to-face and online training and consultations. In this way, you get more options and the implementation runs smoothly and quickly.
A CRM system is a solution designed to manage customer relationships and sales. Depending on the chosen type of the solution: off-the-shelf, bespoke, SaaS, or one that requires your own server, it will provide different features and functions. The aim of implementing a CRM is building long-term customer relations, effective management of sales processes, as well as saving time and increasing the revenue.



More articles:
Dedicated CRM system
Bespoke vs. off-the-shelf software
Will a bespoke CRM system help me increase my sales performance?
See our work:
Bespoke Manufacturing Execution System with extra modules of WMS and APS - Wroclaw, Poland
Bespoke system for an HR company - Wurselen, Germany
---