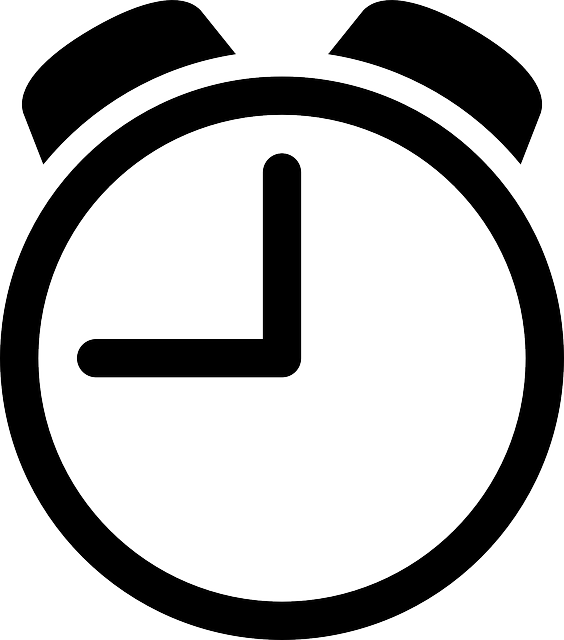 Est. reading time: 4 mins
If you run a business, most probably you have experienced some of the following: searching for a document that was issued 2 years ago, putting invoices and agreements into the right folders, lack of feedback from your employee regarding the stage of the currently realized project. Although these may seem not too serious, they waste your time, which could be committed to other, more productive activities. Think about how automation of certain processes could improve the efficiency of your employees. See what are 4 signs that you definitely need it.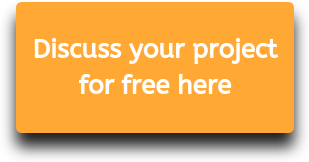 1. Errors resulting from routine happen more often and cost you more
Everyone performs certain repetitive activities on a daily basis. Sometimes, we move between our duties "on the autopilot" and we may be making mistakes we often don't even notice. How does it work in a business? Your employees use a lot of information each day getting more and more of it. A minor oversight may result in losing a customer. Say, one of your employees forgot to write down they were supposed to call a customer or deliver something to them and it has never happened. Would your customer stay with a company that, in this situation, looks unreliable? Actually, many companies lose their leads due to such errors. Imagine that your chances to sell a product are kept in a basket - you need to ensure it has no holes, as you could lose your chances. For that reason automation of data recording and data organization can save your time and improve your employees' effectiveness, making your company act more professionally. To achieve this, it is worth to invest in a well-tailored bespoke system, which will facilitate quick and intuitive data recording in a way most effective for your company and your type of business.
2. Daily responsibilities are far too time-consuming
Arranging the time-schedules, searching for information, preparing documents... Don't we waste even an hour a day to complete these tasks? Actually, automation of these is very easy and does not require several programs. Designing one effective solution can streamline all these processes as well as many other. Automatically generated monthly or weekly schedules, data browser with an option of filtering results by chosen parameters, document and invoice templates... These are only a few options you can get from a dedicated system. Such a system can also automate processes that are very specific to your company, e.g. connected with manufacturing or the sales. A big advantage of bespoke applications is the maximization of benefits: you pay exactly (and only) for functions that you will be using, and which are optimally tailored to your company's needs.
3. You don't know the stage of the currently realized project
In case of projects realized by teams, communication issues may be a reason for failure. A constant flow of information is usually the condition for taking further steps by another employee or department. It means that if you have to waste time asking particular employees about their part of work, it is time for a change. Bespoke software gives you easy access to such information. It can be illustrated in tables showing each process and the activities it consists of, where your employees will mark the status of those (e. g. pending, underway, completed). Even simple facilities like an option to attach a file, text boxes or diagrams will allow the application to collect and organize key data for fast completion of tasks. One tool can be effectively used by both the employees and the managers.
4. You need to control how much stock you have
Say, the minimum for a product in your warehouse is 150. As far you have controlled your stock by checking when the number of the product was reaching that level and then ordering more. Because you have too many duties, you failed to do that once and your supply level felt below the minimum. Your customer could not buy required amount of the product from you and left to go to another vendor. It is those processes that require automation. When managing your warehouse in a bespoke application, you will automatically receive a notification of a low number of certain products in stock. You can even have your system place an order for a product you are running out of, which will save you even more time. With the use of well-tailored software, you can grant particular warehouse workers suitable permissions. Your stock-taking will also be carried out faster and more easily.
Automation of the processes in your company may seem to be a major undertaking. The truth is that, even though the implementation of new IT solution entails a certain degree of risk and may cause initial difficulties, tailor-made applications save you time and money in the long run, at the same time helping your business grow.



More articles:
Will a bespoke application improve my efficiency?
Dedicated CRM system
Will a bespoke CRM system help me increase my sales performance?
See our work:
Web application for a trading company selling cosmetics - CRM/ERP/MES - Gdansk, Poland
Web application for course management - CRM/ERP/BI - Geneva, Switzerland

---