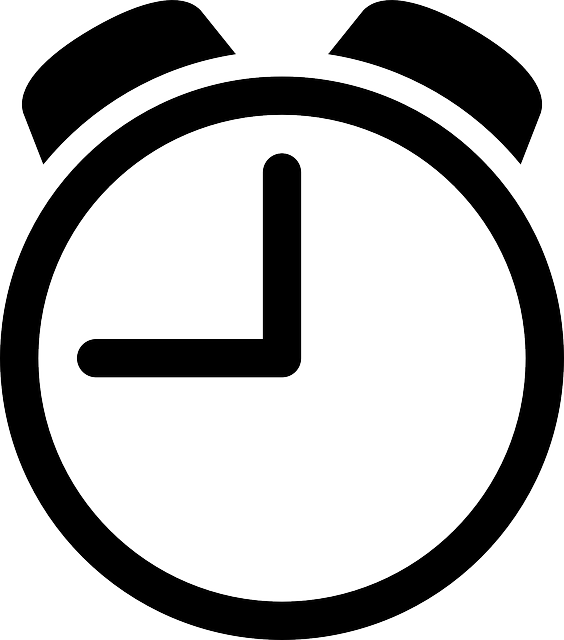 Est. reading time: 2 mins
If you run a manufacturing company, you know exactly how important it is to manage your resources well. It is quite easy if you only have one small warehouse. But when you need to deal with several warehouses of different sizes, it becomes a much more difficult task. Bespoke Warehouse Management Systems are created to help manage the resources. How do they perform their role?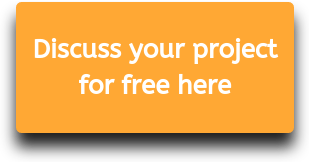 WMS online – as many warehouses as you need
When you pay to build a custom warehouse management system you get a guarantee that the number and complexity of your online warehouses will be adjusted to the needs of your company. None of the off-the-shelf solutions will give you that. Our clients give various names for the warehouses: "raw materials" and "intermediate products"; "general", "orders", "consumables"... They define their needs at the stage of preparing the mockup, which makes it possible to create the best-tailored solution. You are the person who knows your company best so you can determine what it needs.
Read how to identify your company's needs in terms of building bespoke software
Adding items to a warehouse easily
An optimal solution should make this process very straightforward. To ensure items are added to a warehouse quickly and correctly, you can use one of the below two methods.
1. Use an invoice from a contractor and manually add all the new items to the system.
2. Add a GR document to the system and issue an invoice at any moment after the billing period, e.g. at the end of the month.
Thanks to such a solution you will easily add the goods delivered regularly to the warehouse. This means you can issue a summary invoice containing any number of GR documents added to the system beforehand. By simplifying this process, we make it more clear. A common disadvantage of many solutions for managing a warehouse is their excessive complexity. It is difficult to avoid it when it comes to software of big sizes, however, we aim to make the system as simple as possible in every way we can.
Fast stocktaking
One of the roles of a Warehouse Management System is optimizing the process of stocktaking. It is a complex process, which temporarily disables certain functions within the software – e.g. adding and dispatching goods. That is why the stocktaking can only be started by the main manager. It is also them who can correct the numbers of goods and their prices on the final list. This condition guarantees that there will be no mistakes during the stocktake.
Read more about tools for stocktaking.
Summing up
Bespoke WMS development requires precise identification of the needs of your company. This allows you to manage your resources efficiently, generate income and continuously develop. A combination of an effective IT solution and the knowledge of the business and the competitors contributes to the creation of an optimal WMS, which can be efficiently used for years.

More articles:
Will a bespoke application improve my efficiency?
Dedicated CRM system
Will a bespoke CRM system help me increase my sales performance?
See our work:
Web application for a trading company selling cosmetics - CRM/ERP/MES - Gdansk, Poland
Web application for course management - CRM/ERP/BI - Geneva, Switzerland
---