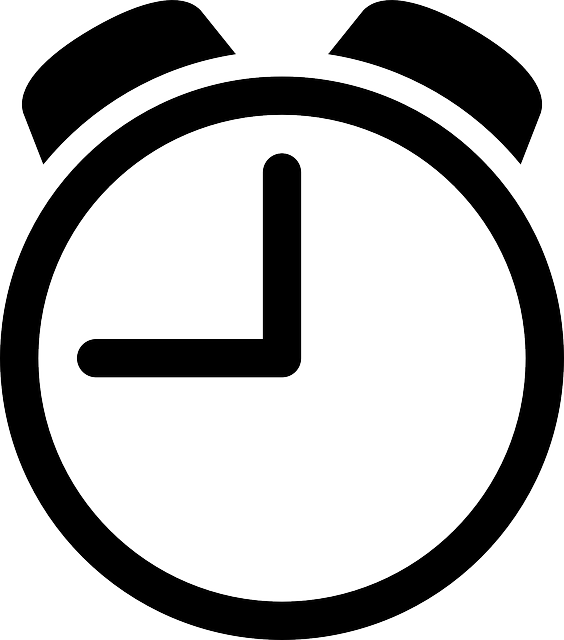 Est. reading time: 6 mins
You've got a brilliant product or service idea but before you roll it out you'd like to test it first? While it is easy to do a market research in some fields by carrying out a survey, it may be more difficult or even impossible for other types of business. For those that need an extra hand in testing their idea, the IT world has come up with the MVP.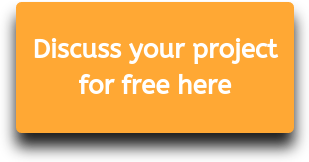 What is an MVP?
An MVP, or a Minimum Viable Product, is your product, service, offer, or program, that you want to test, having just enough features to be suitable for the market. It is a kind of a prototype that is presented to your future customers in order to see if it meets their needs and expectations.That's why an MVP has only the key features of the final product and its development takes a relatively low amount of time and money. The main aim is to gather feedback from the customers, to see whether they liked the product/service or not, what other elements they would expect it to have, and whether they would decide to buy a full version of it. It is often the case that the customer is unaware that they are using an MVP.
Why is it important to do MVP testing?
Introducing a new product to the existing market is not an easy task. The most problematic areas are the competition on the market, reaching your target audience, advertising and other marketing techniques, customer service. There are quite a lot of elements that add up to the success of your product or service, which means it will cost you time and money at the beginning. To minimize these expenses, there is the MVP approach. It helps you to:
1. Confront your idea with the reality of the market. As you will notice potential bugs at this stage, you can avoid them in the future, when you roll out the final version of your product.
2. Use the collective intelligence of the MVP users to polish your project in the areas that may have escaped your attention earlier.
3. Get the future users interested in your product and reach potential partners, who can decide to support the final version of your product or service, based on their experience from using the MVP.
4. Make the decision about resignation from developing a certain product or service if the MVP does not appeal to your audience and there is no response on their end.
What fields can benefit from building an MVP?
There is no clear answer to this question. Such a solution was adopted, among others, by the authors of Dropbox, Uber, and Airbnb. An MVP is a good way to check the potential of ideas in different fields but it is most often used within the IT business. Developing a landing page or a prototype of your program can help you gather valuable feedback from the future users. How to go about it?
MVP application development
1. Think about what functions and features are essential for your idea. At this stage, don't worry about the details, these will be dealt with later.
2. Define the ways you will measure the success of your product or service. This will determine the way we will design your MVP. E. g. if you aim to create a website offering online courses, you can measure the customer interest checking the number of visits, signups for a newsletter or certain courses. Therefore, your prototype has to include the elements that will make this possible.
3. Create your MVP yourself or hire a software house, that knows how to build your prototype, which will not only allow you to test the demand for your product but also serve as a base for building the full version of your application.
What is our recipe for a good MVP?
When building an MVP, we begin with identifying your needs and expectations. We discuss all the details of your application idea to ensure your MVP has all the elements that are essential at this stage of the project. After that, we prepare a clickable mockup using your guidelines. You can introduce any necessary changes to the mockup as it is being prepared. At this stage, we create the layout of your solution ensuring the best UI and UX experience, at the same time making your MVP SEO-friendly. If you are uncertain as to what you want your application to look like or you are not an SEO specialist, we are happy to offer consultation and support in this respect as well. Then we want to have a discussion about the pros and cons of the web development technologies we deem the most suitable for your application development, including the programming languages and required licenses. Our IT advisor will be a liaison between you and the team of programmers and other professionals involved in the process of the application development. Once the necessary decisions have been made, we move on to coding, where we develop and test your MVP. Your product is then available online, installed on a server of your choice. We provide you with the source code of the application and you become the owner of the developed MVP, which you can then make available for your target group. Once you have gathered the feedback from your target group, you can decide if you want us to develop the full version of the application or if you'd prefer to have another software house to do it for you. We came up with a fixed price of € 8 000 for the whole process, no extra charges. For this price you get:



- 3 days of consultation, during which we want to discuss your needs and expectations about the MVP.
- 2 days of preparing the mockup.
- 5 days of programming.
- 5 days of testing and introducing changes.



The entire project will be completed in 3 weeks.

Summing up
An MVP is your chance to verify if your product or service has a real potential for success. This type of test will not give you a 100% answer but it can help you check the reaction of your customers to your idea. Although an MVP test is a technique most often employed by IT companies, it is not a strict rule as it can help in many other fields. To create an MVP, you don't need a lot of time or money. Building this kind of a prototype will allow you to gather valuable feedback from the future users of your application and to work out the best solutions for the final version of it.

More articles:
Business software
Overall web app development cost
Web app implementation
See our work:
Bespoke system for an HR company - Würselen, Germany
Bespoke CRM software for a language school - Warsaw, Poland
---