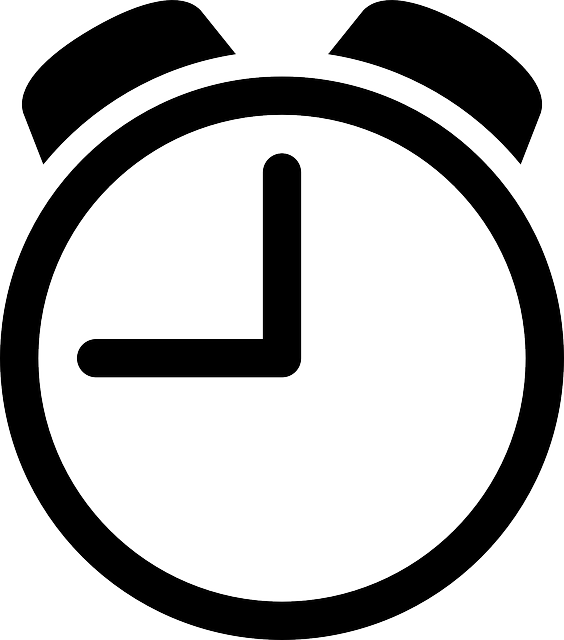 Est. reading time: 2 mins
To manage a company effectively, the entrepreneur has to know how to plan, delegate and verify the execution of tasks. It also requires forward-thinking attitude. Innovative IT solutions such as ERP systems can help you run your business more effectively. Here's how.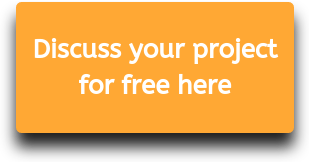 ERP software benefits
The main characteristic of ERP systems is how comprehensively they help to manage the processes in a company. These allow easier management of the business resources and resource optimization. The complexity of an ERP system should be determined by your individual needs. A well-designed solution of this type will enable you to easily plan and control the processes concerning the management of HR, warehouse, manufacturing, and transport. Due to this feature, it will serve as a database where all the actions taken within your company will be recorded. A bespoke ERP system can generate reports, which will allow you to make a detailed analysis of the crucial data. When designing an ERP system, we can ensure integration with external systems and the possibility of further development of the application in accordance with the growing needs of the company. Our ERP solutions are designed to guarantee process automation in the companies of our clients. As the processes are faithfully reflected in the system, you can save a lot of time and effectively plan the tasks ahead.
See if the processes in your company need automation
ERP software drawbacks
Due to the size of solutions of this type, designing and developing an ERP system is fairly time-consuming. Only intensive work on the mockup of the software will ensure developing a satisfying solution that will optimize daily workflow in the company. The implementation of such a complex application is also a time-consuming process. Shortening this process may result in unsuccessful adaptation of the solution, and, consequently, lead to financial losses. The complexity of the application makes it possible to faithfully reflect the business processes. On the other hand, this means the implementation itself is a more complicated process, requiring a lot of commitment from the person managing the implementation as well as the employees. A solution of this type also entails considerable expense.
Get to know the overall cost of a web application
Advantages of bespoke ERP systems


- Comprehensive solution for managing the business processes.
- Tailored to the individual needs of your company.
- Effective planning and control of the processes.
- Process automation that saves time.
- One solution for multiple processes.
- Search tools allowing easy access to information and data analysis.
- Generating reports from the software.
- Integration with external systems.
Disadvantages of bespoke ERP systems
- Time-consuming process of designing and developing the application.
- Time-consuming implementation.
- Complexity of the application, potentially causing difficulties during the implementation stage.
- Considerable cost.

More articles:
Business software
Overall web app development cost
Web app implementation
See our work:
Bespoke system for an HR company - Würselen, Germany
Bespoke CRM software for a language school - Warsaw, Poland
---