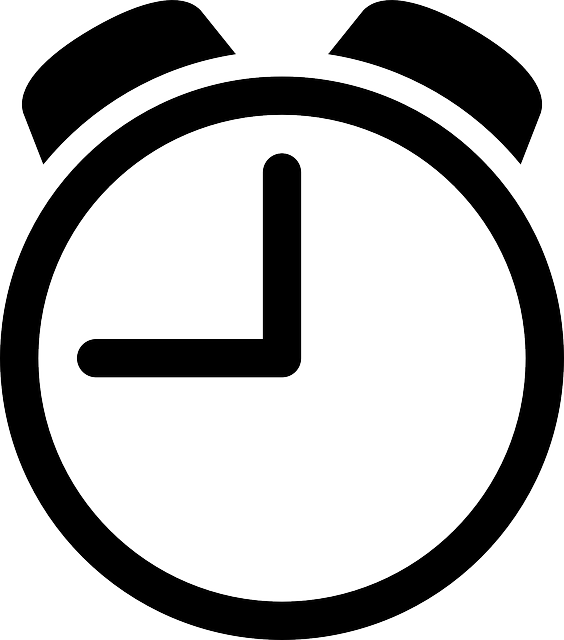 Est. reading time: 1 mins
Our team has been developing web applications since 2005. Among our completed projects, you can find various types of applications, both available globally and for internal use in certain companies. These are applications covering different fields such as E-commerce, B2B / B2C, SaaS, advertising portals, online booking systems, group buying portals, bespoke CRM systems, bespoke ERP systems, Manufacturing Execution Systems and many other custom applications that are more difficult to categorize as those were designed and tailored to the specific requirements of our clients.
Our standards: RWD approach, best UI/UX design, efficiency testing, high-security standard, independent double-testing, software guarantee, customer-owned software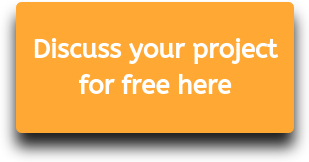 Most of our projects are completed by our team from start to finish. However, some of them are carried out in cooperation with other teams. In such cases, our responsibilities cover one or a few of the below points:
1. Creating a clickable mockup.
2. Writing the code based on the documentation.
3. Development of the existing web application.
4. Software maintenance.
5. IT support.
6. Organizing training sessions.
See how our web applications work - create a free test account for a CRM system
The sizes of the projects we carry out are very different. The smallest projects we have completed are tools for reporting bugs and errors in an E-commerce application featuring auto responses, a Warehouse Management System or a system for course management. The largest applications we have developed are complex Manufacturing Execution Systems. The number of modules for a system of this type can reach 30. Below, you can see an example of a screenshot from one of our systems of this type.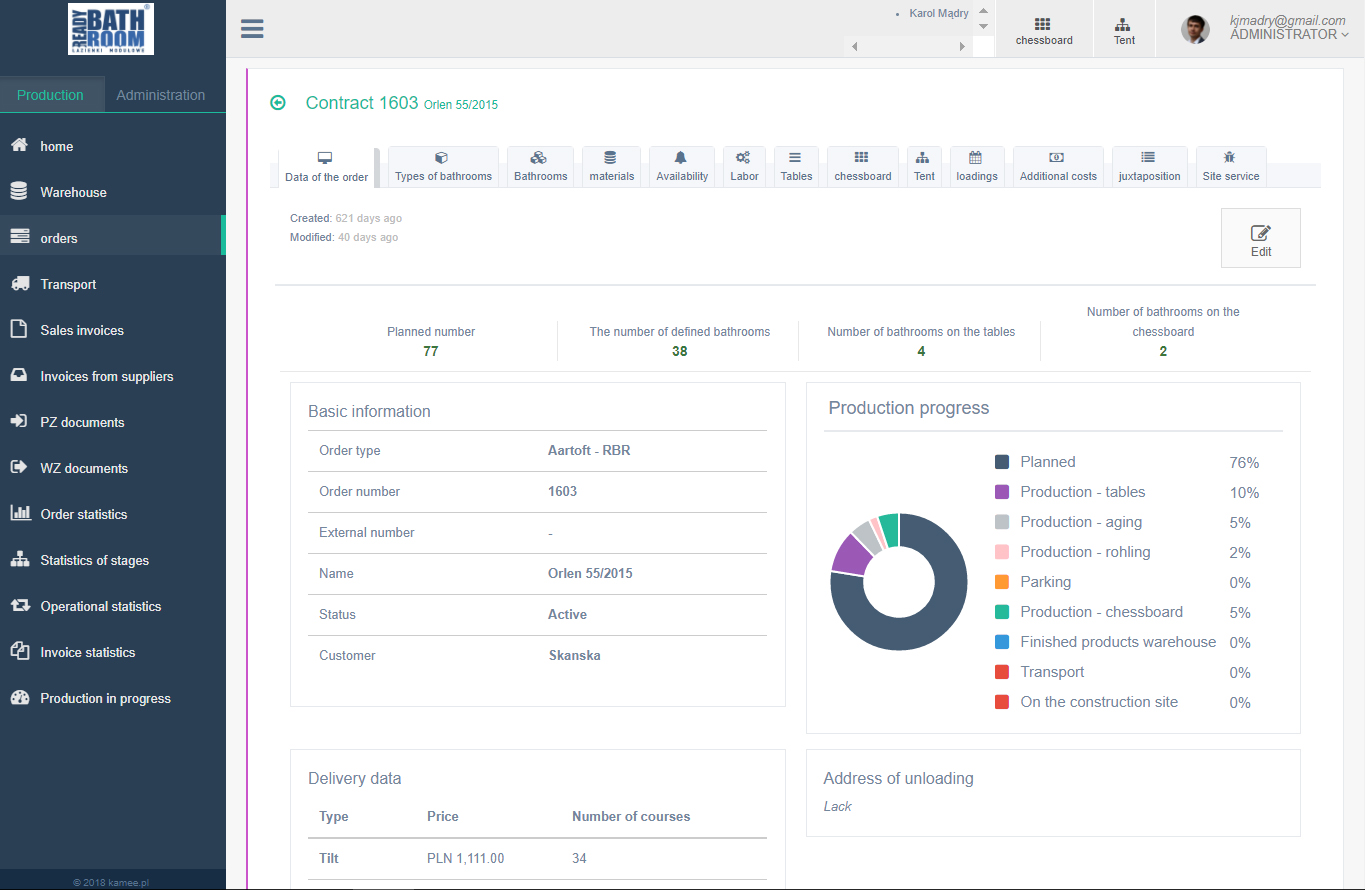 More articles:
Business software
Overall web app development cost
Web app implementation
See our work:
Bespoke system for an HR company - Würselen, Germany
Bespoke CRM software for a language school - Warsaw, Poland
---